Mido Logistics is committed to providing a range of import and export shipping services to meet customers' requirements for different ocean shipping services. Regardless of the customer's goods is only a small crate or the whole container, unique LCL Service and FCL Service of Mido Logistics are provided for individual needs of customers.

Customers can select different transportation processes according to individual needs, ensuring that goods reach their destination in the most cost-effective transport way. The staff of Mido Logistics has received strict training, so they can carefully follow up every aspect of the goods during transport, and ensure the safe and timely delivery of goods, making customers worry-free.
With years of sound operational principles and good business reputation, Mido Logistics works closely with major shipping lines and airlines in a good relationship and at the same time, gets their support, providing competitive rates and services so that customers can benefit from the results of our efforts over the years.
Help customers enhance their competitiveness and we are sure of success during transport. Mido's global freight network, not only can effectively dispose the transport of goods, but also follow up and coordinate the shipment of goods for customers, assist customers to keep pace with the times, and completely grasp the latest shipment information.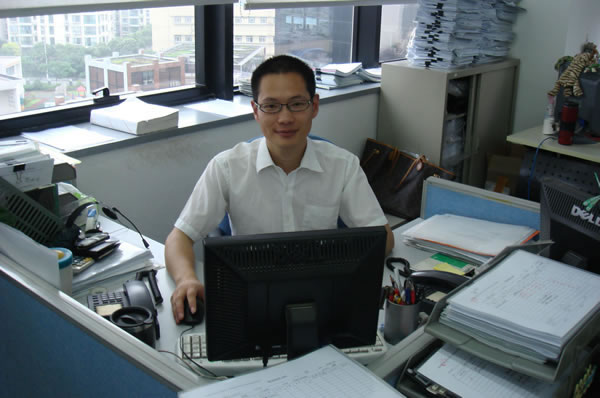 Head of operations department You Xueqin
Phone:021-33773636-102
Line:021-33772876
Mobile phone:13564665473
Email:mttsha2@midotatsu.com
MSN:yxq19820803@hotmail.com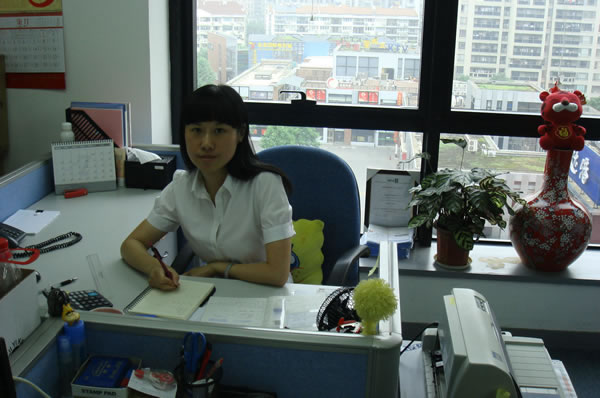 Head of document Hong Wenyuan
Phone:021-33773636-118
Line:021-33772875
Mobile phone:13801945797
Email:mttsha4@midotatsu.com
MSN:hwy19750419@hotmail.com