Shanghai Mido Logistics is a professional enterprise specializing in domestic and international air freight. We have been through domestic air freight agency accreditation of CAAC (Civil Aviation of China) East China Regional Administration. After unremitting progress and development, our company has developed into a company with competitiveness in air transport.
Since its establishment, our company has been adhered to the purpose of "Be sincere to the customers, be honest to the customers", to provide customers with comprehensive, standardized, high-quality, high value-added services. Our company gets the praise from the customers, and has established long-term cooperation relationship with many customers.
Our company mainly offers Japan, Southeast Asia Lines service, with branches and overseas agents in China and many countries in the world. Mido provides you related procedures consultation and shunting service required by good air freight, and specially designs a set of service with certain competitiveness both in air freight and service quality, in order to meet your demand for air service.
We will also grasp the latest news in the industry, with a strategic vision, to provide customers with more efficient and more economical air cargo transportation services, ensuring that the goods can be safely delivered to major cities around the world on time.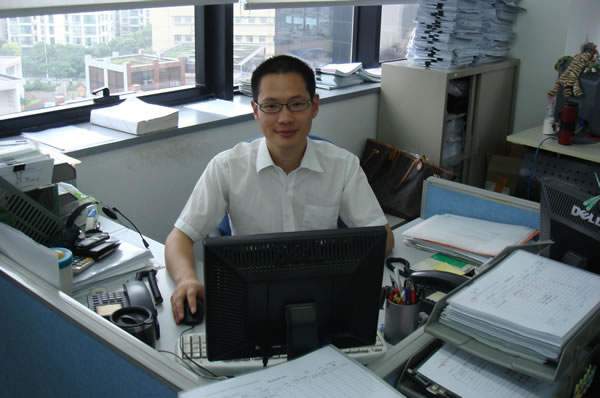 Head of air Chang Sha
Phone:021-33773636-107
Line:021-33772893
Mobile phone:13636609812
Email:seafreight@mantatsu.com
MSN:sucie99@hotmail.com